A New Dawn for Silver in America
Advancing U.S. Silver Projects
Apollo Silver is focused on providing shareholder value through advancing pure play silver projects in mining-friendly American jurisdictions. Apollo has assembled an experienced and technically strong leadership team who have joined together to advance its portfolio of three significant silver projects. These are comprised of the historical Waterloo and Langtry projects in the Calico Mining District in San Bernardino County, California; and the Silver District project in La Paz County, Arizona. All three projects have significant historical geological and drilling databases and have large exploration upside within under-explored land packages.
Significant silver mineralization across three historic mining projects
Projects in mining-friendly regions of California and Arizona
Proven track record on CVE:LI, CVE:PRYM, M2 Cobalt, Peregrine Diamonds
Well-funded for exploration and resource definition work
Calico high-grade intersection of 13.72 m of 955.7 g/t Ag
100% ownership of Calico Waterloo silver
property
13 km collective strike length of mineralized silver veins in Arizona Silver District

Apollo is always in motion.
Keep updated by subscribing!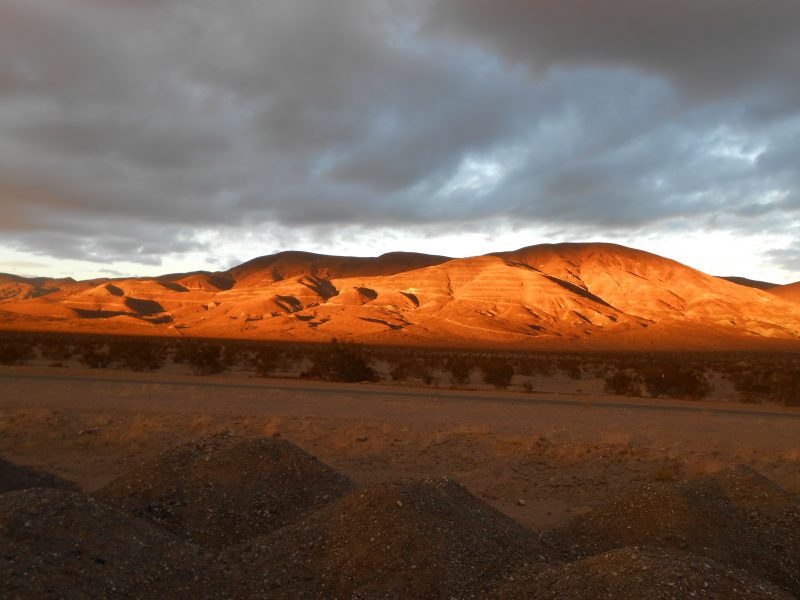 See Apollo's latest news release