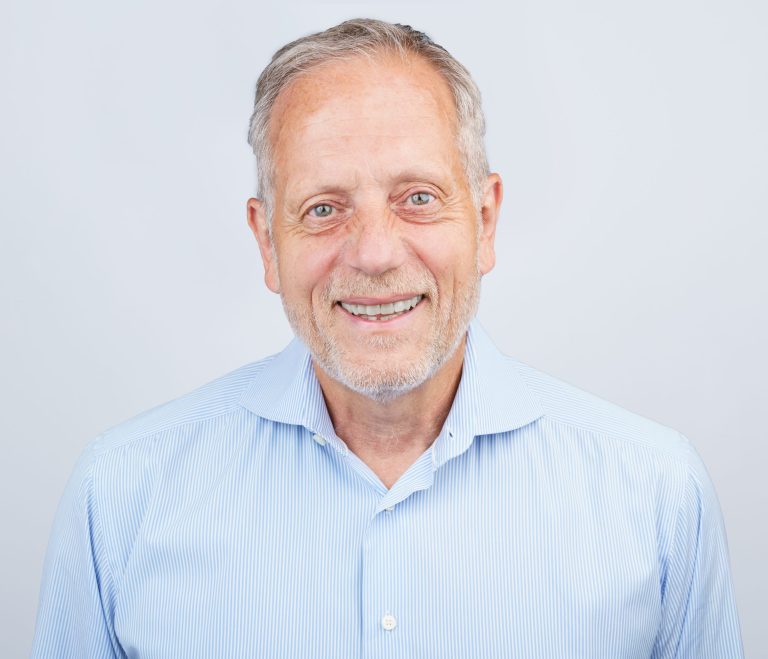 Independent Chair of the Board
A venture capitalist with over 30 years of operational experience, Andrew has raised over $500M in value and capital for companies within the natural resources industry. He is the founder of Millennial Lithium and American Lithium Corp. and he is a director and executive advisor to Prime Mining Corp.
President, Chief Executive Officer & Director
30+ years industry leadership experience through all stages of exploration. Previously VP Early Stage Exploration at BHP, CEO at Peregrine Diamonds. Currently a board member and independent director of American West Metals Limited.
With 25+ years of capital market experience under his belt, Simon continues to bring his expertise to the advantage of the companies he leads. He's founded M2 Cobalt and Osum Oil Sands Corp, and is currently the CEO for American Lithium.
Over 40 years representing private and public companies, recognized for her experience in resource project permitting and environmental governance and stewardship in California and adjacent states. Former partner at Alston and Bird LLP and a member of the State Bar of California, and a member (inactive) of the State Bar of Texas.
Independent Director 
30+ years of international corporate finance experience. Steven is currently CFO of Mountain Province Diamonds. Previously CFO of Torex Gold, Goldcorp (Canadian Operations) and De Beers Canada Inc.
Independent Director
Currently an independent consultant to private and public companies, Sean has been a director of numerous TSX Venture Exchange and CSE listed companies, including White Gold Corp. and Bolt Metals Corp.
Independent Director
20+ years of experience as a project management and program development leader focused on tribal affairs within the mining and natural resources industries. Prior to joining Avantus (formerly 8 Minute Solar Energy Corp.), Collette was Tribal Affairs Director and Lead, Environmental and Permitting with South32. She holds a Bachelor of Environmental Science degree and an MBA from the University of Arizona.