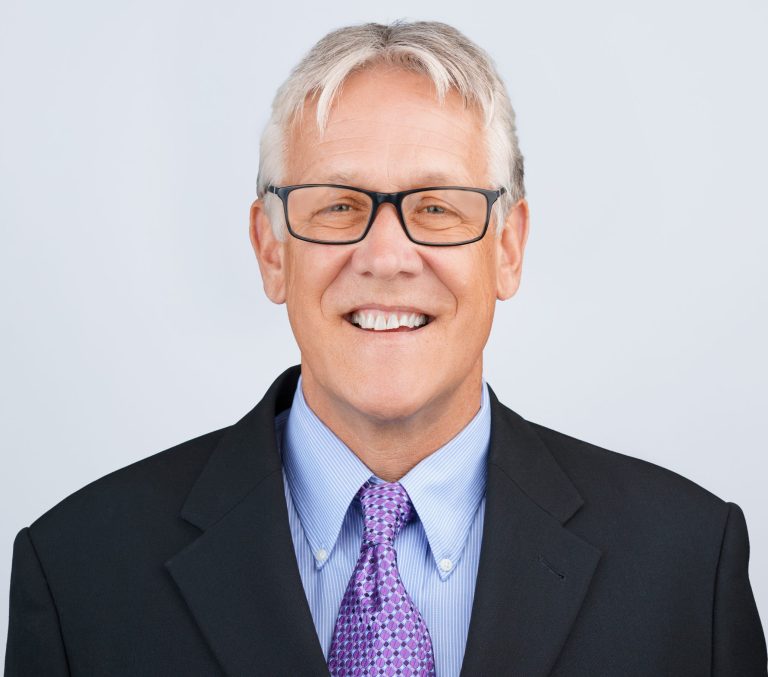 President, Chief Executive Officer & Director
30+ years industry leadership experience through all stages of exploration. Previously VP Early Stage Exploration at BHP, CEO at Peregrine Diamonds. Currently a board member and independent director of American West Metals Limited and American Copper Development Corp. 
Chris is a CPA, CA and brings more than 10 years of experience working in the finance and mining industry. He obtained his designation while at PricewaterhouseCoopers (PwC), working with numerous Canadian and US-listed mining and exploration companies operating in North America, South America and Mongolia, before leaving to serve in roles as Controller and CFO of two publicly listed mining companies.
CATHY FITZGERALD, M.Sc., P.GEO
VP, Exploration and Resource Development
A geologist with 20 years' experience in technical leadership roles associated with the exploration and development of early-stage projects through to feasibility stage across various commodities. Previously Director Resource Evaluation, Ivanhoe Electric (formerly High Power Exploration).
VP, Commercial and Compliance & Corporate Secretary
Rona is an experienced governance professional with more than 10 years of experience in corporate and securities law. Most recently, she held the role of VP Compliance and Corporate Secretary at Maple Gold Mines Ltd. and previous to that she was Corporate Secretary at two publicly traded companies listed in Canada and the United States.
General Manager-Calico Project
With over 25 years of international experience, Alan brings significant technical and operations knowledge to the team. Previously, he served as Operations Superintendent for De Beers Canada, and held Senior Project Manager roles at Peregrine Diamonds and Stornoway Diamonds. 
Director of Mineral Resources
With over 20 years experience leading resource focused technical programs and teams, Isabelle brings extensive knowledge in mineral resource management to Apollo. Her significant experience ranges across the advanced stages of the resource development cycle through to mining. Most recently she was Director Mineral Resources at Stornoway Diamonds.
George is a licensed Engineering Geologist/Hydrogeologist with 30+ years of experience encompassing environmental review processes for permitting mineral resource extraction, water supply development, reclamation, and habitat restoration within San Bernardino County. He has permitted over US$60 billion in mineral reserves that included iron, gold, rare earths, aggregates and high-grade limestone.