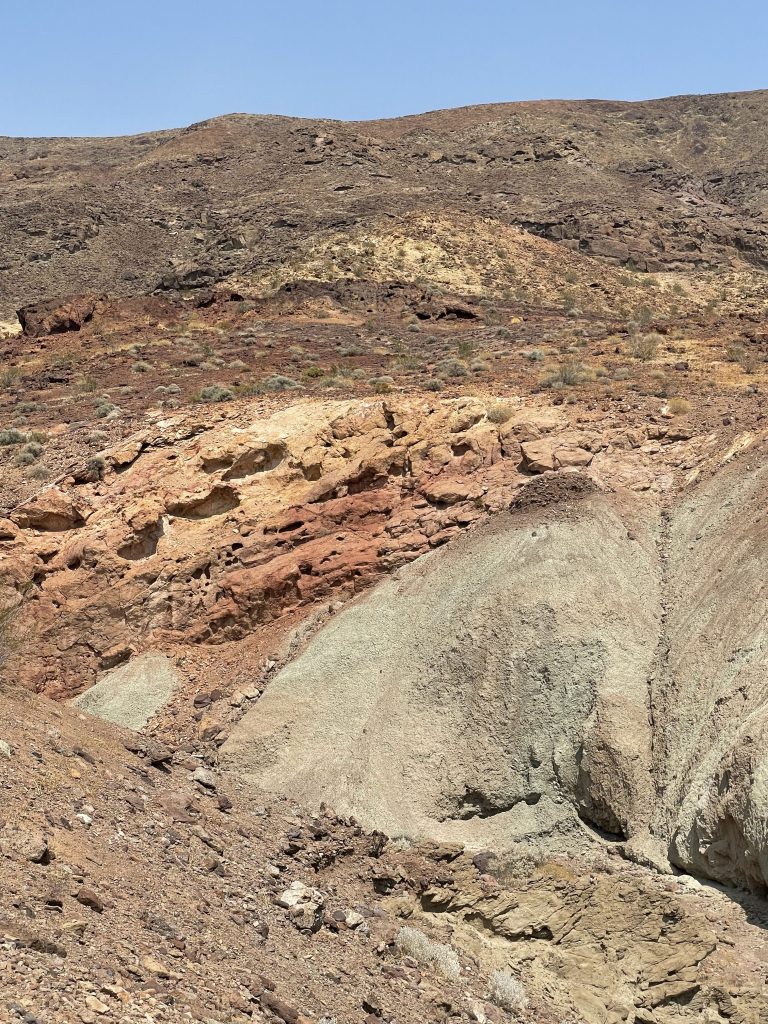 Apollo is focused on becoming the next mid-tier silver producer by advancing pure play silver projects in mining-friendly U.S. jurisdictions.
Apollo's strategy is to provide maximum upside to investors through focusing our exploration and resource definition programs in mining jurisdictions with historic silver production and limited modern exploration. Apollo's experienced management team has a track record of creating shareholder value through the discovery and advancement of projects.
President, Chief Executive Officer & Director
30+ years industry leadership experience through all stages of exploration. Previously VP Early Stage Exploration at BHP, CEO at Peregrine Diamonds. Currently board member Pretivm Resources
Independent Chair of the Board
A venture capitalist with over 30 years of operational experience, Andrew has raised over $500M in value and capital for companies within the natural resources industry.
Director
With 25+ years of capital market experience under his belt, Simon continues to bring his expertise to the advantage of the companies he leads. He's founded M2 Cobalt and Osum Oil Sands Corp, and is currently the CEO for American Lithium.
Independent Director
Over 40 years representing private and public companies, recognized for her experience in resource project permitting and environmental governance and stewardship in California and adjacent states. Former partner at Alston and Bird LLP and a member of the State Bar of California, and a member (inactive) of the State Bar of Texas.
Independent Director 
With 30 years of international corporate experience developing and leading finance teams, Mr. Thomas has held the CFO with various mining companies including Torex Gold, Goldcorp (CFO, Canadian Operations) and De Beers Canada Inc.
Independent Director
Currently an independent consultant to private and public companies, Sean has been a director of numerous TSX Venture Exchange and CSE listed companies, including White Gold Corp. and Bolt Metals Corp.
Independent Director
James is an entrepreneur and Geological Engineer with over 15 years experience in the mining and metals sector. Currently he is the Executive Chair for both Kore Mining Ltd. and Karus Gold Corp.
President, Chief Executive Officer & Director
30+ years industry leadership experience through all stages of exploration. Previously VP Early Stage Exploration at BHP, CEO at Peregrine Diamonds. Currently board member Pretivm Resources
Chief Financial Officer
Mr. Cairns is a CPA, CA with 10 years experience working with publicly listed international mining and exploration companies. After obtaining his designation while working at PricewaterhouseCoopers (PwC), he joined Kaizen Discovery Inc. and most recently was the CFO of Cordoba Minerals Corp.
VP, Exploration and Resource Development
A geologist with 20 years' experience in technical leadership roles associated with the exploration and development of early-stage projects through to feasibility stage. Previously Director Resource Evaluation, Ivanhoe Electric (formerly HPX).
VP, Commercial and Compliance
Ms. Sellers brings more than 10 years experience in corporate governance, securities and corporate law. She was previously VP Compliance and Corporate Secretary at Maple Gold Mines Ltd. Corporate Secretary at Cordoba Minerals Inc., and Corporate Secretary and Ethics & Compliance Officer of Kaizen Discovery Inc.
General Manager-Calico Silver District
With over 25 years of international experience, Alan brings significant technical and operations knowledge to the team. Previously, he served as Operations Superintendent for De Beers Canada, and held Senior Project Manager roles at Peregrine Diamonds and Stornoway Diamonds. 
Strategic Advisor
Most recently CEO of Volcan Compania Minera S.A.A., Ignacio has deep technical, financial and operating experience. He previously served as Vice Chairman and Chief Financial Officer at Hochschild Mining Plc. and Senior Project Manager at McKinsey & Company, and has served on the Board of Directors of several TSX-listed companies.
EXPERIENCED TEAM WITH A PROVEN TRACK RECORD
Near term gold producer at the historically productive Los Reyes project in Sinaloa, Mexico

Developing world-class Lithium projects in the Americas

Ugandan Cobalt project acquired by Jervois Mining Ltd. in 2019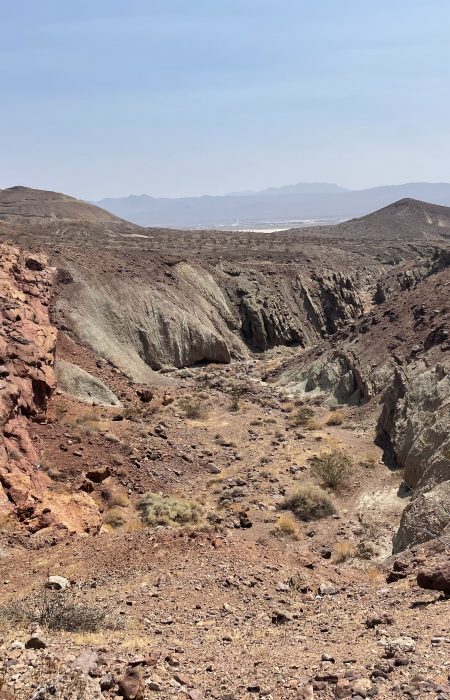 TD Canada Trust
700 West Georgia Street, Vancouver BC, V7Y 1A2
Endeavour Trust Corp.
777 Hornby Street, Unit #702, Vancouver BC, V6Z 1S4
McMillan LLP
Royal Centre, 1055 West Georgia Street, Unit #1500, Vancouver BC, V6E 4N7
Davidson & Company LLP
609 Granville Street, Unit #1200, Vancouver BC, V7Y 1G6 
Jeffer Mangels Butler & Mitchell LLP
2 Embarcadero Center 5th floor, San Francisco, CA 94111, United States
Apollo Silver Corp.
1030 West Georgia Street, Granville Street, Unit #1507, Vancouver BC, V6E 2Y3

Apollo Silver is committed to implementing sound corporate governance to ensure the corporation is directed and managed transparently and in accordance with high ethical and legal standards. Good governance will ensure the Board of Directors and Management conduct its business affairs and carry out its overall responsibilities by providing accountability, transparency and sound decision making, key components to ensure that the interests of the Company and its stakeholders are properly aligned. Apollo Silver's corporate governance framework outlines the Board and its Committees responsibility and is regularly reviewed to ensure compliance and best practices. 

Apollo's Code of Business Conduct & Ethics policy establishes procedures for the receipt, retention and treatment of complaints received regarding accounting, internal accounting controls, and auditing matters of fraud.
Such concerns and/or complaints will be kept confidential and may be communicated anonymously if desired. If an alleged concern or complaint is reported anonymously, enough information about the incident or situation must be provided to allow the Chair to investigate properly. All such concerns shall be set forth either through the Company's Confidential Line (detailed below), relayed through email, or in writing, sealed in an envelope marked "Confidential" and/or "To be opened by the Chair of the Audit Committee only" and forwarded to the attention of the Chair at the following address:
Apollo Silver Corp.
Attention: Chair of the Audit Committee
710 – 1030 West Georgia Street,
Vancouver, BC V6E 2Y3 Canada
Email Address: whistleblower@apollosilver.com
Phone Number: 1-604-428-6128