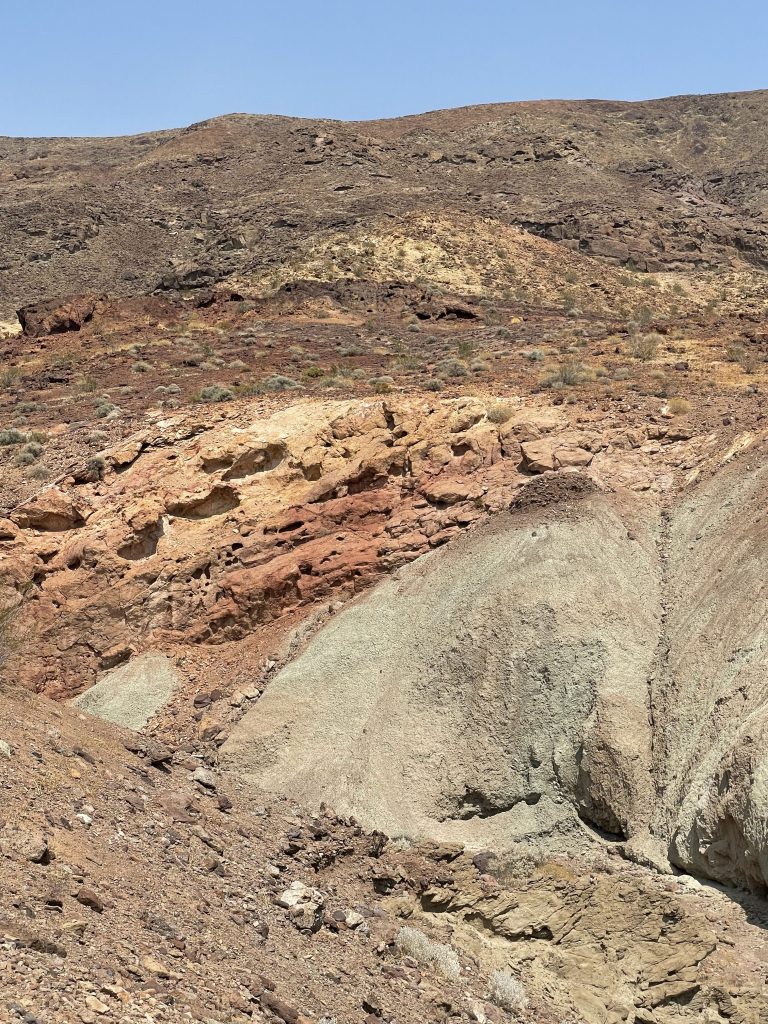 Apollo is focused on becoming the next mid-tier silver producer by advancing silver-focused projects in mining-friendly U.S. jurisdictions.
Apollo's strategy is to provide maximum upside to investors through focusing our exploration and resource definition programs in mining jurisdictions with historic silver production and limited modern exploration. Apollo's experienced management team has a track record of creating shareholder value through the discovery and advancement of projects.
EXPERIENCED TEAM WITH A PROVEN TRACK RECORD
Near term gold producer at the historically productive Los Reyes project in Sinaloa, Mexico

Developing world-class Lithium projects in the Americas

Ugandan Cobalt project acquired by Jervois Mining Ltd. in 2019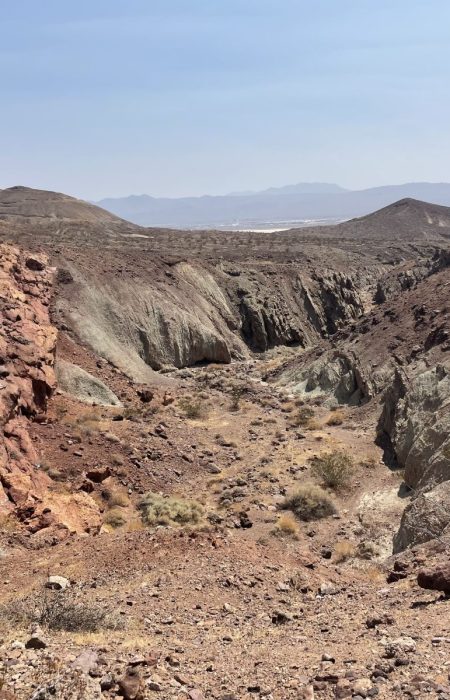 BMO Bank of Montreal
595 Burrard St., Vancouver, BC,
V7X1L7
Endeavour Trust Corp.
777 Hornby Street, Unit #702, Vancouver, BC, V6Z 1S4
Cassels Brock & Blackwell LLP
c/o David Redford
Suite 2200, HSBC Building, 885 West Georgia Street, Vancouver, BC, V6C 3E8

Davidson & Company LLP
609 Granville Street,
Unit #1200,
Vancouver, BC, V7Y 1G6 
Jeffer Mangels Butler & Mitchell LLP
2 Embarcadero Center 5th floor, San Francisco, CA 94111, United States
Apollo Silver Corp.
1030 West Georgia Street,
Unit #710, Vancouver, BC,
V6E 2Y3
Apollo Silver is committed to implementing sound corporate governance to ensure the corporation is directed and managed transparently and in accordance with high ethical and legal standards. 
We invite you to learn more!